Supermarket Throws Out $35000 Worth Food Items After Woman Coughs Over It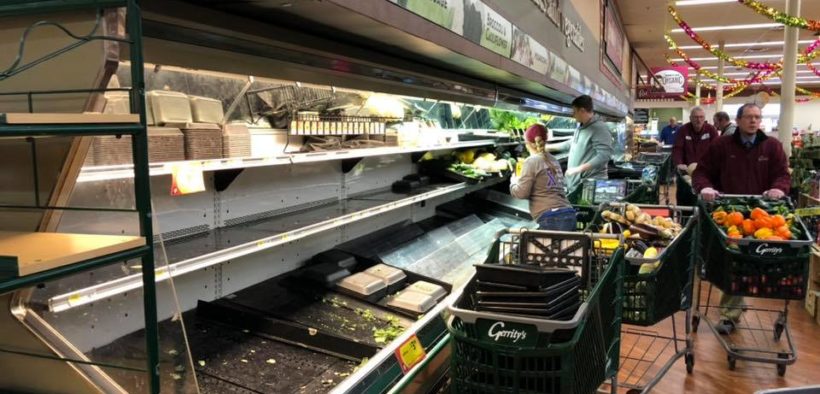 Read in: English
Amidst the COVID19 (Coronavirus) chain scare, a twisted prank of a woman cost $35000 to a Gerrity's supermarket when she came in the store and purposely cough on fresh produce, and a small section of bakery, meat case, grocery and left them with no choice but to throw out all product she came in contact with.
Joe Fasula, the Co-owner of Gerrity's supermarket  wrote on Facebook yesterday, "Today was a very challenging day".
Joe mentioned in the post, "although we have not yet quantified the total loss, we estimate the value to be well over $35,000. I am also absolutely sick to my stomach about the loss of food. While it is always a shame when food is wasted, in these times when so many people are worried about the security of our food supply, it is even more disturbing.