Three Suspected Cases Of Novel Corona Virus In India Are Under Observation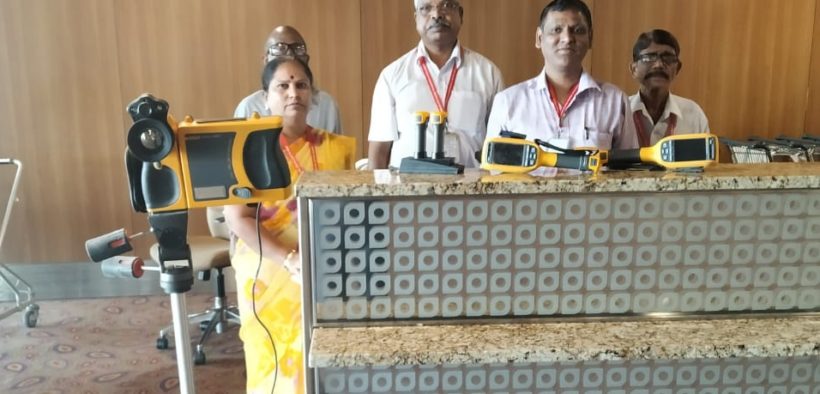 Read in: English
Three suspected cases of Novel Corona Virus in India has been put under observation in India, a press statement of Union Health Ministry said on Friday. As on 24th January, 20,844 passengers from 96 flights have been screened for Novel Coronovirus symptoms. Today, 4082 passengers were screened in 19 flights. No novel Corona Virus (nCov) case in India has been confirmed so far.
Travel advisory has been extended to 12 more airports in addition to the current seven.
National Institute of Virology, Pune is fully geared up to test samples of nCoV. Ten other laboratories under Indian Council of Medical Research's Viral Research and Diagnostics Laboratories network are also equipped to test such samples, if a need arises.
Ram Manohar Lohia Hospital located in Delhi has set up a dedicated ward as a preparedness action against Novel Corona Virus (nCoV) in case anybody is scanned positive here.
A travel advisory was issued on 17th January and put up on Ministry's website and also on the Twitter handle for wider circulation.
MoCA has asked airlines to follow International Civil Aviation Organization (ICAO) guidelines for managing and notifying anybody reporting illness on flights originating from China and disembarking in India.