Scientists Ranked 2019 The Second Warmest Year For Earth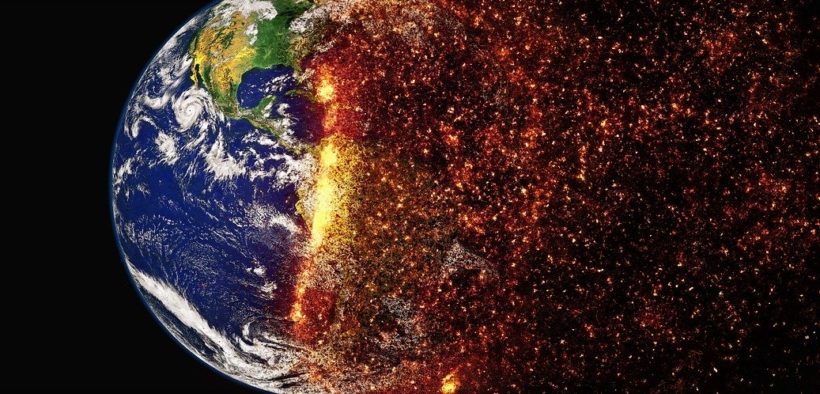 Read in: English
Scientists announced last week that their datasets ranked 2019 the second warmest year for earth. The data from global temperature series show that 2019 was the second hottest year for earth in the past decade without a strong classical El Niño.
2019 was the second warmest year for annual global temperatures in records that began in 1850. Only 2016 has been warmer, a year when temperature was boosted by a significant El Niño.
The data also shows that the past five years were the warmest in the 170-year series. NASA and NOAA have published their global mean temperature estimates for 2019. These datasets agree that the last five years were the warmest five years since each global record began. NASA and NOAA have positioned 2019 as the second warmest year in their records.
The five warmest years have occurred since 2015. The year 1998 is the only 20th century year among the 10 warmest years on record.
Experts said that the main contributor to warming over the last 170 years is human influence on climate from increasing greenhouse gases in the atmosphere. The effects of human-induced climate change are not limited to surface temperature.