3 Suspected Cases Of Coronavirus (nCoV) Are Under Observation In RML Hospital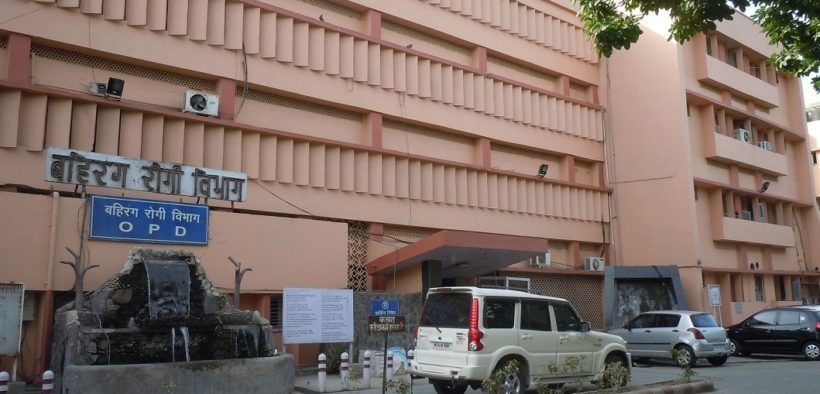 Read in: English
Three individuals have been admitted to Ram Manohar Lohia Hospital being suspected for Novel Corona Virus (nCoV 2019) once they started complaining of respiratory problems after returning from China, informed Dr. Minakshi Bhardwaj, Medical Superintendent, Ram Manohar Lohia Hospital, Delhi.
All three individuals from different age group hail from Delhi. They have been kept under isolation ward and being monitored further.
Union Health Ministry informed yesterday that total 33,552 passengers traveling from China in 155 flights screened so far. 4359 passengers in 18 flights from China screened last day for nCov 2020. No case has been found in the country so far.
As a matter of grave concern, the experts from National Centre for Disease Control (NCDC) visited Dr Ram Manohar Lohia Hospital to inspect the preparedness of against Novel Corona Virus outbreak in Wuhan city, China. Dedicated isolation wards in RML hospital has been kept for the treatment of suspected Novel Coronavirus cases.
WHO tweeted and informed, "The total number of confirmed cases of the nCoV 2019 reported from mainland China to date is 4,515. This includes 976 severe cases and 106 people who have died". There have been 1,771 new cases and 26 deaths, including two in Beijing and Hainan in the past 24 hours and 44,132 close contacts are under medical surveillance.
"The Union Health Secretary Preeti Sudan on Monday reviewed preparedness of ministries/ departments and states regarding nCoV 2019 through video conference with Ajay Bhalla, Home Secretary, Chief Secretaries and DGP of 5 states neighbouring with Nepal, health secretaries of other states," health ministry tweeted.
To contain the coronavirus, Wuhan is set to have over 10,000 beds for nCoV 2019 patients, said Jiao Yayuan, medical policy head of National Health Commission.